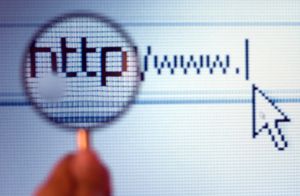 Security is very important and many times it is easy to forget what can happen when your information falls in the wrong hands. We have made a significant investment in our network security at A & C Printing, and have solutions to ensure the security of your data. Depending on the sensitivity of the information contained in the files you send us, we have a solution that will fit each need.
We have three solutions that fit different situations (online file transfer, secure fax and secure document exchange). If you are not sure of which one you may need, feel free to contact us so we can work with you to help ensure you choose the right one for your specific regulatory requirements, file sensitivity analysis, or personal concerns.
We rate security controls by medium and high levels. A medium level describes a security model where the transport of the data is secure, but all paths the data travels may not be. A high level model requires that all paths the data travels are secure from the time it leaves your computer to the time it is returned.