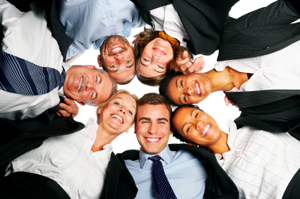 Shannon has 20 years experience in Business, Marketing, Graphic Design and Printing. Design work can be best demonstrated by seeing the final work. She can process your Direct Mailings from your database in a snap! She is a true problem solver and will ensure whatever you need she can find a solution. Stop in and ask Shannon to show you some of the work she has done! Call her today at extension 301!
Susan has joined the A&C Printing crew this year and is great with customer service and making sure your job is done on time and correctly!
Amanda is our Graphic Designer. She is a very talented and can take care of what you need! Give her a call and give her your business printing design challenge today!
Andrew works in Production and he is driven to ensure all jobs are done right, the first time, and on time. He has many roles, but specializes in Production, Letterpress production on our Heidelberg Windmill, and job finishing in our bindery and delivery services. He has a great smile and always willing to go the extra mile to ensure your job is done accurately, and on time, every time!
John has been in the IT Industry for 15 years. His IT skills bring security of your data to the forefront of the IT design at A & C Printing. Stealing data is seen on the news weekly, and your databases (for direct mailings) and original design files can be worth thousands of dollars if fallen in the wrong hands. He has implemented Sophos cloud based security suite that ensures all data within our network is safe, and actively monitored for any unwanted activity.